My Team
We are a local team of seasoned professionals with almost 100 years of combined industry experience in the financial services industry. We are credentialed, creative and dedicated to our clients' goals. We are backed by the strength and support of Northwestern Mutual, who has been serving clients and keeping promises since 1857.
Christine A Gallatin
Investment Operations Associate
Office 513-366-3659

Christine joined Beshear Financial in 2018.  She graduated from The University of Akron with a bachelor's degree in financial services and financial planning.  She has been in the financial services industry since 2011, with previous roles as Financial Advisor and Paraplanner.
Christine recently relocated to the Cincinnati area from her hometown of Toledo, and currently lives in Mason wth her boyfriend, Justin.  She enjoys spending time with family, traveling and outdoor activities.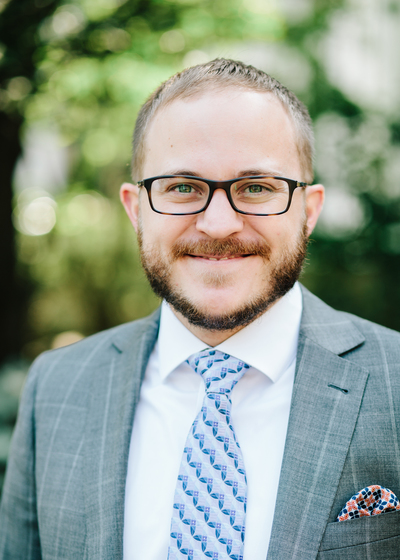 Jared J B Nickoli, CFP®, CLTC®
Portfolio Advisor
Office 513-366-3746

Jared Nickoli is a Portfolio Advisor with Beshear Financial. Jared helps clients with the creation, implementation and maintenance of a comprehensive financial plan encompassing risk management, wealth management and estate planning. Jared joined Northwestern Mutual in 2012 and has worked in the financial services industry since 2007. He is a graduate of Xavier University with a bachelor's degree in finance & entrepreneurial studies.
Jared resides in Cincinnati with his wife, Rachel, daughter, Camden, and their three dogs. He enjoys travel, golf and anything involving the outdoors.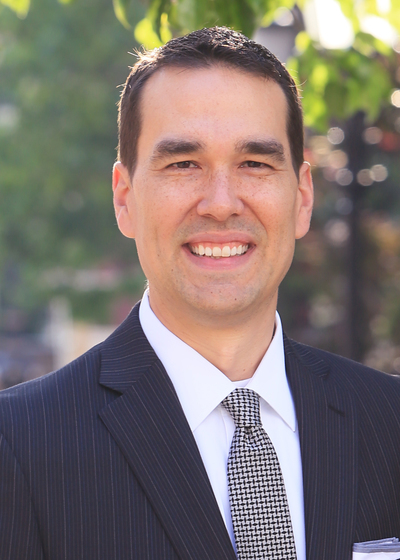 John Brannon
Portfolio Advisor
Office 513-366-3744

John Brannon joined Beshear Financial in 2014 as Portfolio Advisor and Chief Operations Officer. John grew up in Cincinnati and is a graduate of Miami University's Richard T. Farmer School of Business. He began his career in Stamford, Connecticut working for a multinational paper company and then to Chicago for his MBA where he also began work in the mutual fund industry. John returned to Cincinnati in 2004 managing brokerage and treasury operations within two insurance companies. His expertise includes portfolio analysis, brokerage operations, treasury operations, and investment analysis. John is passionate about building the infrastructure to support clients' lifetime and generational goals. This includes directing daily portfolio management and integrating portfolios with the tax system, trusts and other estate planning tools for future generations of a client's family.
John resides in Oakley with his wife Kimberly where the two of them are outside as much as possible. John is a life-long learner and most enjoys volunteer-based vacations with Kimberly.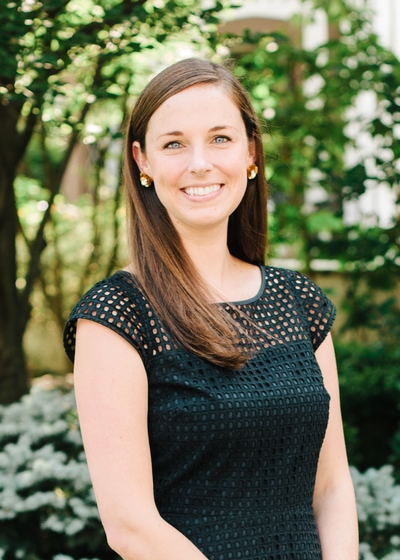 Kelsey Rosenkrantz
Director of Operations
Office 513-366-3618

Kelsey joined Beshear Financial in 2015 as the Director of Marketing and Client Services.  She graduated from College of Charleston with a degree in communications, and a minor in hospitality and tourism. With over 11 years in the customer service industry, her mission is to create a unique, client concierge experience putting you and your family at the center of all that we do.
Kelsey is a native of Cincinnati, residing in Oakley with her husband, Roo, her son, Teddy and their two dogs, Drifter & Mac.  She loves spending time with her sisters and their children, traveling with Roo, and taking Teddy on new adventures.
Michael G Cook
Mike joined Beshear Financial in 2016. He graduated from Northern Kentucky University with a bachelor's degree in finance. His career in financial services operations began in 2008, in which he has experience in client support, financial, and analytical roles. Mike is skilled at process development and improvement, having played significant roles in numerous organizational wide projects and initiatives.
Mike and his wife Becky reside in Cincinnati. They enjoy traveling, running, hiking, and constantly staying active.